Who is RBP?
We are a highly regarded Consulting Agency with deep roots in the roofing industry and experiencing strong growth in other construction verticals. We have earned the trust of the industry's top influencers, CEOs and vendors with a reputation for doing the impossible.


What our clients say about us: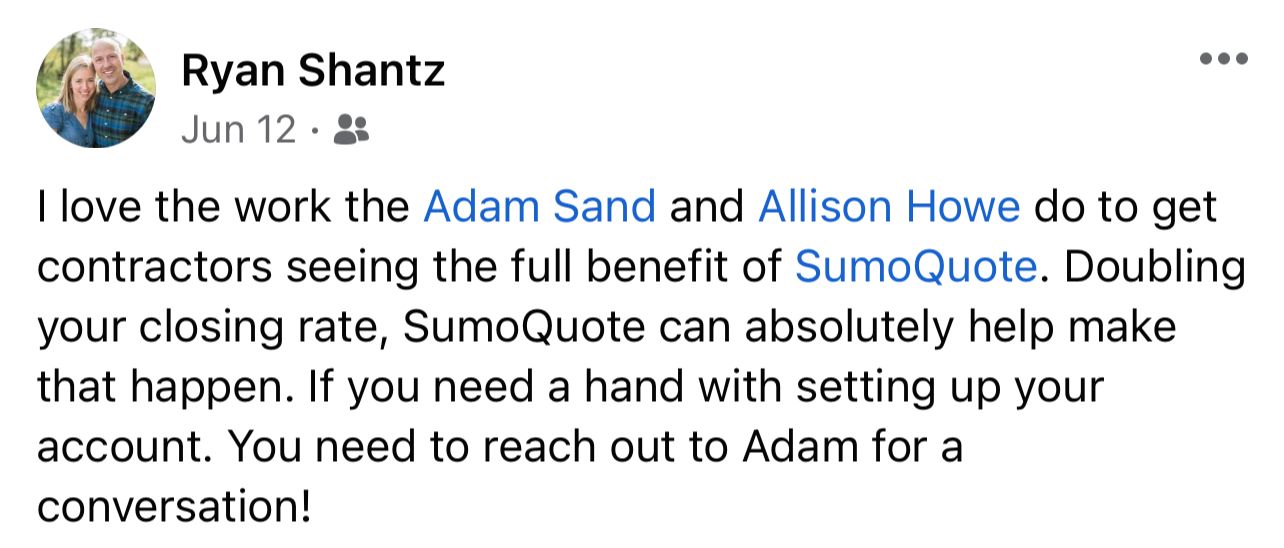 Core Values
We believe strongly in our Mission to Make Work more Rewarding through engineering better customer experiences. We achieve this by hiring, leading and managing accountability around our Core Values.
Thoughts into Reality
The most powerful being would be omnipotent, with the ability to think and have it exist. We want to unlock as close to this strength for our clients by working with teammates who aim to make our client's ideas come to fruition.
Reward on Merit
We believe in a meritocracy, we do not choose our teammates or clients based on tenure or seniority. If someone works here and has the best idea in their 2nd month, the idea is judged on its merits not the position of the person.
Unimpeachable Character
There is no shortage of talent in this global economy, and we are thankful for that. There is also no shortage of opportunity either. One time we helped a client and they bought a Ferrari before they gave their employees health benefits. That never sat right with us. We never want to align around a common goal with people we worry about their skeletons in the closet.
Trust is Earned
We believe that we have to earn our staff's trust, and they have to earn each other's trust. We have to earn our client's trust, and we want to deserve our vendor's and partner's trust. Trust has to be earned, and respectable so does our work. Trust, but verify.
Hard, Boring work is our Advantage
Our business model is simple, we have smart people solving hard problems. We do the hard, boring work, so our clients don't have to. We choose to do the hard work - not because we have to - but because we are stoic and believe that doing so gives us an advantage.
1
Discovery Call
You will meet with a member of our Leadership team to discuss chosen roles, learn a bit about us, and for us to learn if you are suited for the role, or possibly another.
2
Team Lead Call
The next step is to meet with a leader of the team who oversees the role you are chosen for. This step is to pay respect to our current members and seek to find a good cultural fit, and establish needs and expectations. (On both sides)
3
Technical Interview
You will be given a paid exercise matched to your role and skill level to demonstrate your abilities to a hiring panel. This is a risk-free way for you to show off your skills and avoid bad placements.
4
Owners Introduction
If you've gotten to this stage, the team thinks you're a great fit! This is your time to meet with ownership to discuss the company, the vision, and get a final offer sent through.
Positions
If you want to go fast, go alone. If you want to go far, go Together!
With our growth in the final days of 2023, we are going to need lots of help with our Hubspot builds. One of the KEY roles we are always looking for is a talented Hubspot Implementation Specialist. If you have been searching for implementation specialist jobs this is a place where you will always have opportunities for growth and challenges.

However, we are also actively seeking to grow our inbound marketing team and someone to use the Hubspot marketing schedule to build our social media presence. This is both for our own marketing teams and to execute client marketing.

Take a look at the jobs below as we usually have multiple skill sets that we are actively recruiting.
New Candidates Apply Below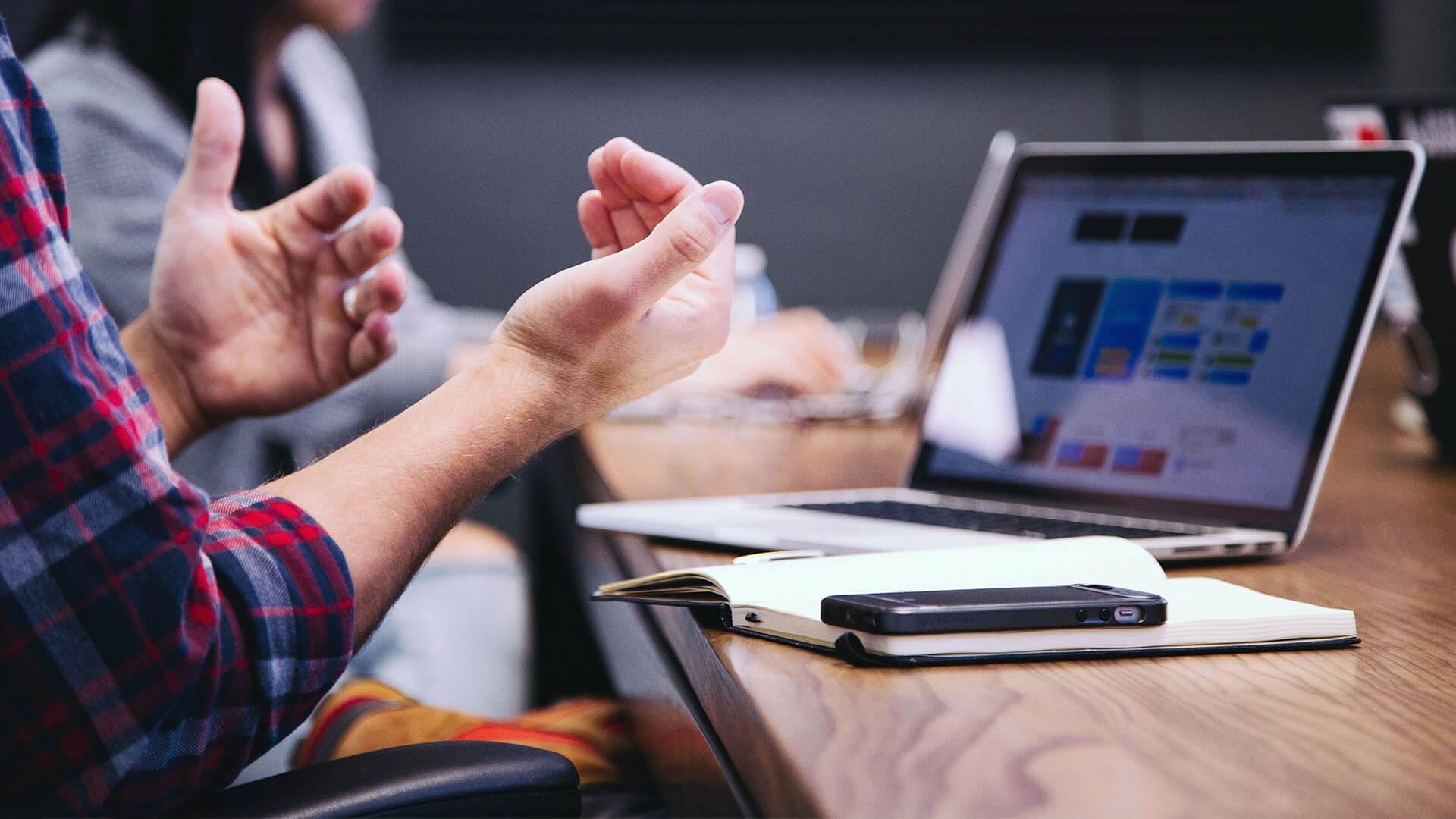 GROW PERSONALLY AND PROFESSIONALLY