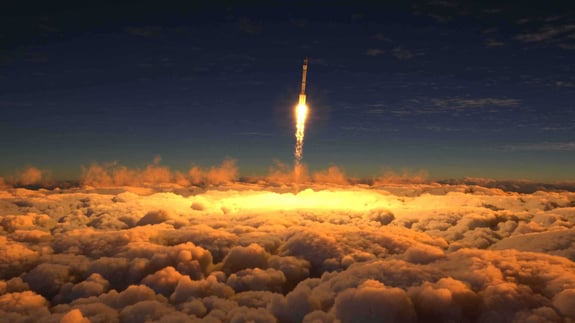 ROOFING COMPANY GROWTH STARTS WITH RBP
We provide roofing companies with the tools and training necessary to grow their company. We help you identify who your perfect customer is, what they need from you, and how to reach them. RBP provides a framework for your business to succeed by helping you create processes that reduce sales friction and increase customer satisfaction.
Your Growth Experts
Increase profit and margins with our revenue operations and business management services
STEPS TO SUCCESS
Let RBP help you find your perfect customer and reduce sales friction. We have the experience and know-how to help your business succeed.
1
Audit
All builds start with a CRM and Systems Audit, either in person on on-site. Every Audit also comes with our proven and proprietary "Solution Extraction" survey that pulls your team into the process.
2
Report
Our 30-page, 162-point inspection comes with a score out of 330. Includes suggested improvements and key insights from your team.
3
Identify
Our team will establish your goals and barriers to achieving them. From there, we can confirm pricing and a proposal to unlock the potential you've always known was there in your construction company. Now we map out your new process and management model.
4
Roadmap
Once a proposal is accepted, we lay out a buildout roadmap, including a schedule for rolling out your new systems and CRM on a unified platform. Now our team can go to work
5
Execute
Implementing your new system may include on-site supervision of the rollout and training with your team.
6
Optimize and Iterate
You may opt-in for our follow-up revops service, which includes up to 2.5 hours worth of meetings per week with your key stakeholders and leaders in each department and unlimited support. 200-300% Growth Rates start here!