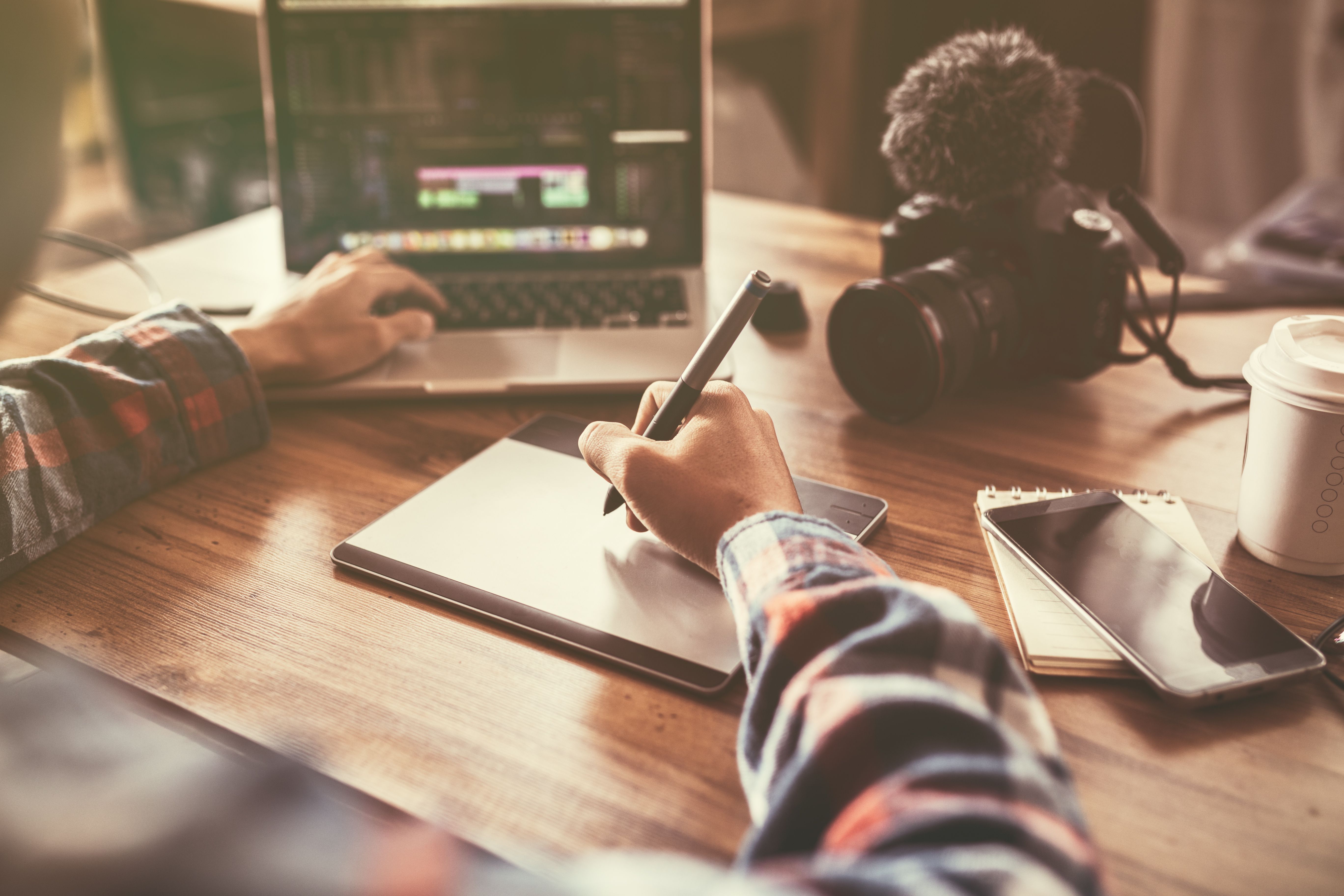 WHAT DOES IT TAKE?
We are on the hunt for the person who can help us understand that question! What we are looking for is a videographer to travel with us and document us and our client's journeys together. Everywhere we go we find ourselves with clients who wish they got my speech on camera, many times we wish we were able to share the laughter and growth our clients achieve in the moments that they achieve it. We also recognized that spending as much time on the road travelling as we do that we have a peculiar lifestyle and career path. To be able to show the many amazing parts of our jobs would help us find more people who would enjoy our lives. We love it and we are looking for someone to join us on the journey. What we do know is that it's easier top find someone to hold a camera than it is to find someone who will produce edits and that is a critical final step of the process. So we need to have someone who is committed to doing edits.
RESPONSIBILITIES
Regularly capture video content. Always Err on the side of rolling the Camera, especially when Adam is being asked questions.

Document client experiences in video and photo form.

Maintain a high standard of preparedness with batteries, filters, and memory cards. Communicate openly about budget concerns.
Maintain an orderly file storage of content recorded.
Review and discuss recorded zoom calls for potential b-roll, or proof of subject matter in greater video projects.
Record video and audio of guests and attendees of conferences that request to speak with Adam Sand.
Conduct yourself in a professional matter while travelling, respecting the rules of hotels, conferences, businesses and communities we visit.
Produce same-day edits of content for recency and relevancy during public event recordings.
Assist in managing/procuring other creatives or contractors needed to complete projects.
REQUIREMENTS
Willingness to work 40+ hours per Week

Understanding of Sony A74 Camera

Ability to produce Reels and longer form video.
Procure or take advantage of provided stock video sites, and other creative asset memberships.
Assist in planning videos
Assist in guiding Subjects through the creation of videos

Direct us to provide the software you need to do your best work.

Direct us in procuring the technology you need provided to do your work
ABOUT US
OUR MISSION AND VISION
Technology democratizes consumption and commoditizes production. If you are the best in the world at what you do, you get to do it for everyone. We envision the consolidation of industries down to the minimum viable market needed players. We are innovating to the minor required count of operators in any given market and expanding the opportunity for meaningful, gainful employment with companies at the top of their game who use our products and services to make work meaningful and filled with purpose.
Through better-designed systems and processes, more people can function in line with their unique abilities to make work rewarding and equitable while making our clients hit exponential growth curves and higher bottom dollar profits in the long term.
Our mission is to make work more rewarding through Engineering better Customer Experiences.
GROW PERSONALLY AND PROFESSIONALLY
Working for us means being part of creating products that shape the future of legacy industries.

See more Careers