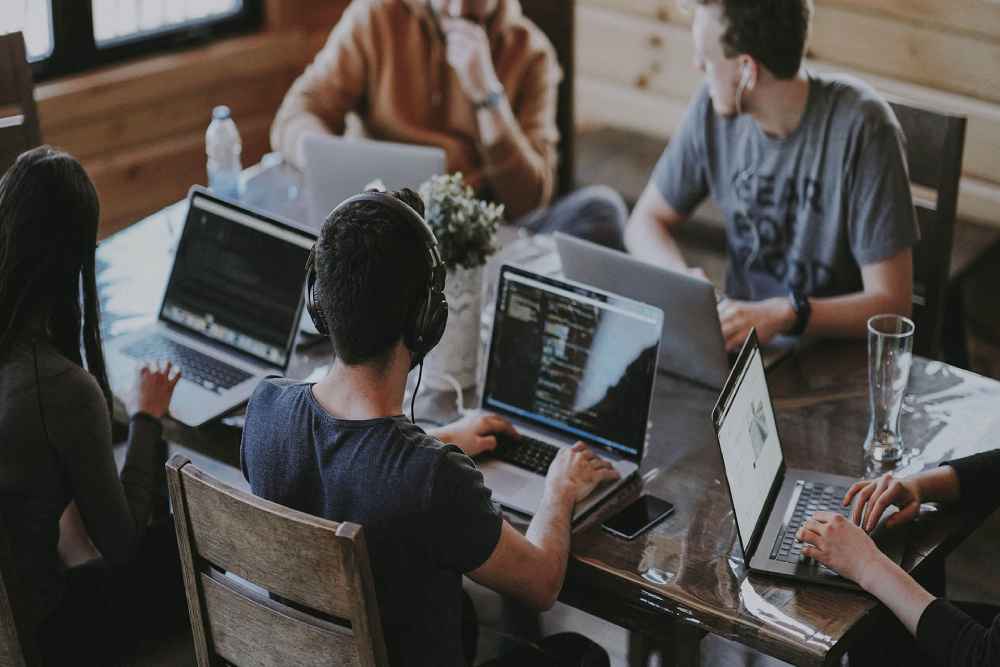 SumoQuote Project Manager
Annual Salary with Benefits
WHAT DOES IT TAKE?
We are looking for strong leaders who love to be a part of projects that come to completion with high quality. We are looking for someone who has a strong background in the roofing industry. CPQ Software and SumoQuote experience would be a valued skill set. You will manage a team of experts and a client with high hopes to transform their business. It would be best if you were as comfortable starting a project from scratch as jumping into existing ones. Working on tight timelines is a status quo, and you should also have experience working in a remote work environment.
RESPONSIBILITIES
Execute our proprietary Value Extraction process

Lead a team of Creative and Technical people with projects in queue

Maintain an organized and supportive environment inside HubSpot

Build relationships with clients after reviewing notes from sales
Lead five projects with many moving pieces.

Develop creative solutions for modern problems

Set and adhere to high standards for yourself and your team

Provide regular updates on the status of projects to senior leadership
REQUIREMENTS
Experience using SumoQuote software

1 Year of Experience in Roof Sales

Knowledge of all roofing materials and other building products

Understanding of the roofing industry
Competency in verbal and written communication skills

Ability to work in a team-oriented, collaborative environment

Willingness to contribute time and effort to work assigned

Motivated to learn new tools and technologies
ABOUT US
OUR MISSION AND VISION
Technology democratizes consumption and commoditizes production. If you are the best in the world at what you do, you get to do it for everyone. We envision the consolidation of industries down to the minimum viable market needed players. We are innovating to the minor required count of operators in any given market and expanding the opportunity. For meaningful, gainful employment with companies at the top of their game who use our products and services to make work meaningful and filled with purpose.
Through better-designed systems and processes, more people can function in line with their unique abilities to make work rewarding and equitable while making our clients hit exponential growth curves and higher bottom dollar profits in the long term.
Our mission is to make work more rewarding through Engineering better Customer Experiences.
GROW PERSONALLY AND PROFESSIONALLY
Working for us means being part of creating products that shape the future of legacy industries.

See more Careers