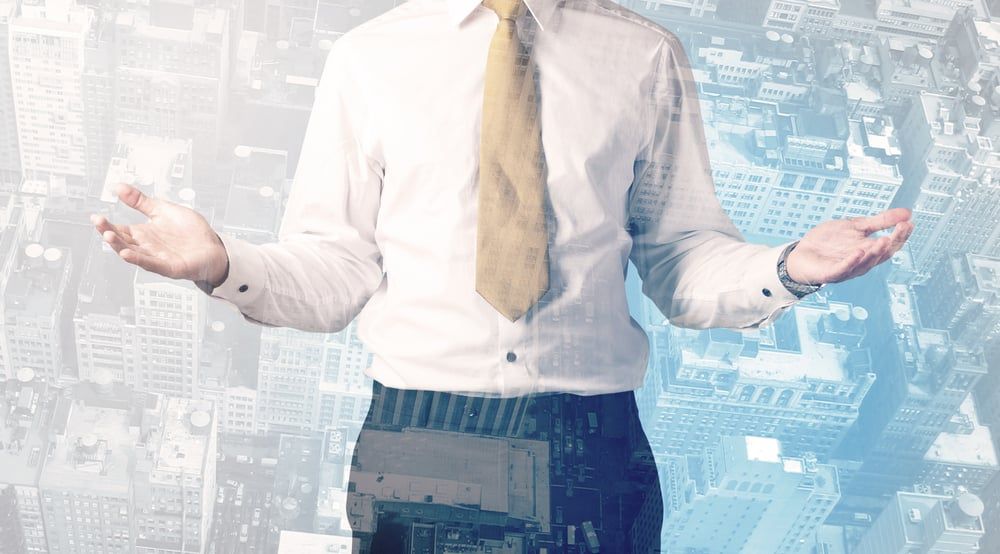 JR. ADVISOR - LEGAL DISCIPLINE
WHAT DOES IT TAKE?
What we are looking for in this role is a person with a strong, proven legal background with the education to match. A huge opportunity in the roofing industry currently is franchising and roll-ups, a lot of private equity is coming into the industry. We have clients who are poised to sell, expand and take on new partnerships. We are wanting to have an advisor that we can connect our clients with who can assist them with an educated experienced mind. If you are interested in growing your consulting practice, and this kind of action excites you we should align through RBP.
ABOUT US
OUR MISSION AND VISION
Technology democratizes consumption and commoditizes production. If you are the best in the world at what you do, you get to do it for everyone. We envision the consolidation of industries down to the minimum viable market needed players. We are innovating to the minor required count of operators in any given market and expanding the opportunity for meaningful, gainful employment with companies at the top of their game who use our products and services to make work meaningful and filled with purpose.
Through better-designed systems and processes, more people can function in line with their unique abilities to make work rewarding and equitable while making our clients hit exponential growth curves and higher bottom dollar profits in the long term.
Our mission is to make work more rewarding through Engineering better Customer Experiences.
GROW PERSONALLY AND PROFESSIONALLY
Working for us means being part of creating products that shape the future of legacy industries.

See more Careers