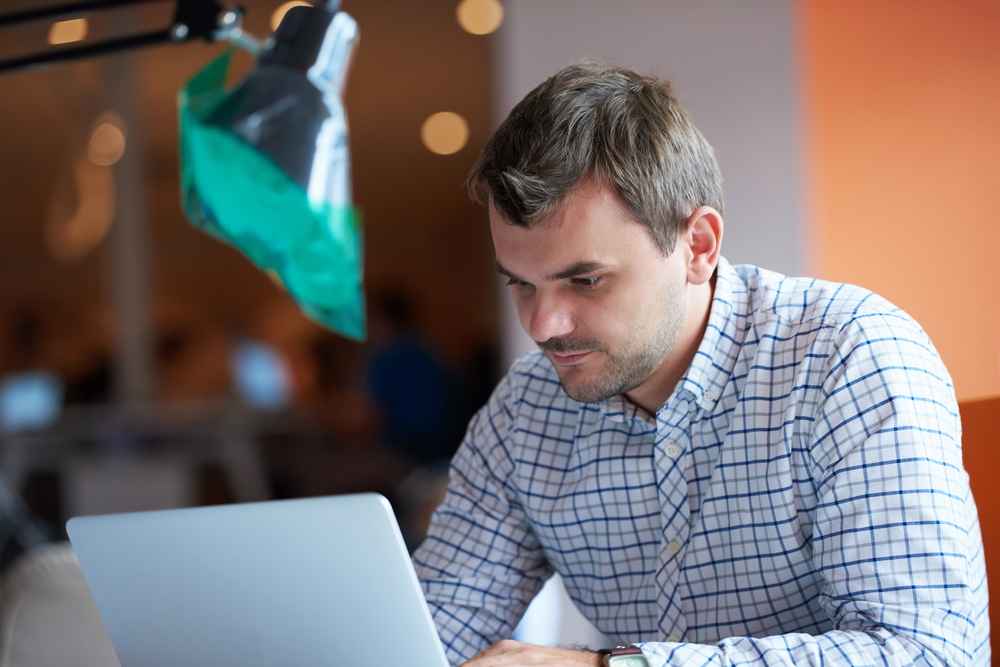 JR. HUBSPOT IMPLEMENTATION SPECIALIST
$20 - $25 Hourly + Production Bonuses
WHAT DOES IT TAKE?
We are devoted to the HubSpot product owner role for every one of our clients. We expect you to understand how systems and data enable roofing salespeople, production managers, customer success teams, and owners to work their magic inside their HubSpot accounts. You will take on standardized builds and assist Senior Implementors, Project Managers, and HubSpot Consultants in rolling out implementations. A dedication to quality work, data accuracy, and the acquisition of knowledge and skills as you further your career.
RESPONSIBILITIES
Contribute to the development of HubSpot Planning Workbooks, our proprietary onboarding process for HubSpot Implementation

Read and respond to Briefs given by project managers, and consultants

Supporting Senior Implementors workload in developing 2 Portals per Month

Build and manage an inventory of templates and creative assets used for multiple projects

Complete required tasks for direct reports in a timely manner.
Understand how to respond to and close tickets in Hubspot

Record revisions and completions of projects

Maintain the utmost respect for Data Governance and standard operating procedures

Develop playbooks and workflows with supervision
Maintain client brand standards at all times.
Communicate regularly with the team in Slack
Keep track of time and completions in PSOhub
REQUIREMENTS
Willingness to work 40 hours per Week

Sales Hub Implementation Certification

Sales Hub Software Certification
Service Hub Software Certification
Frictionless Sales Certification

Zapier 101 + 102 Courses

3 of 6 Makerpad Zapier Certs

Motivated to learn new tools and techniques
ABOUT US
OUR MISSION AND VISION
Technology democratizes consumption and commoditizes production. If you are the best in the world at what you do, you get to do it for everyone. We envision the consolidation of industries down to the minimum viable market needed players. We are innovating to the minor required count of operators in any given market and expanding the opportunity. For meaningful, gainful employment with companies at the top of their game who use our products and services to make work meaningful and filled with purpose.
People can function in line with their unique abilities through well-designed systems and processes. We are making work more rewarding and equitable while making our clients hit exponential growth curves and higher bottom dollar profits in the long term.
Our mission is to make work more rewarding through Engineering better Customer Experiences.
GROW PERSONALLY AND PROFESSIONALLY
Working for us means being part of creating products that shape the future of legacy industries.

See more Careers