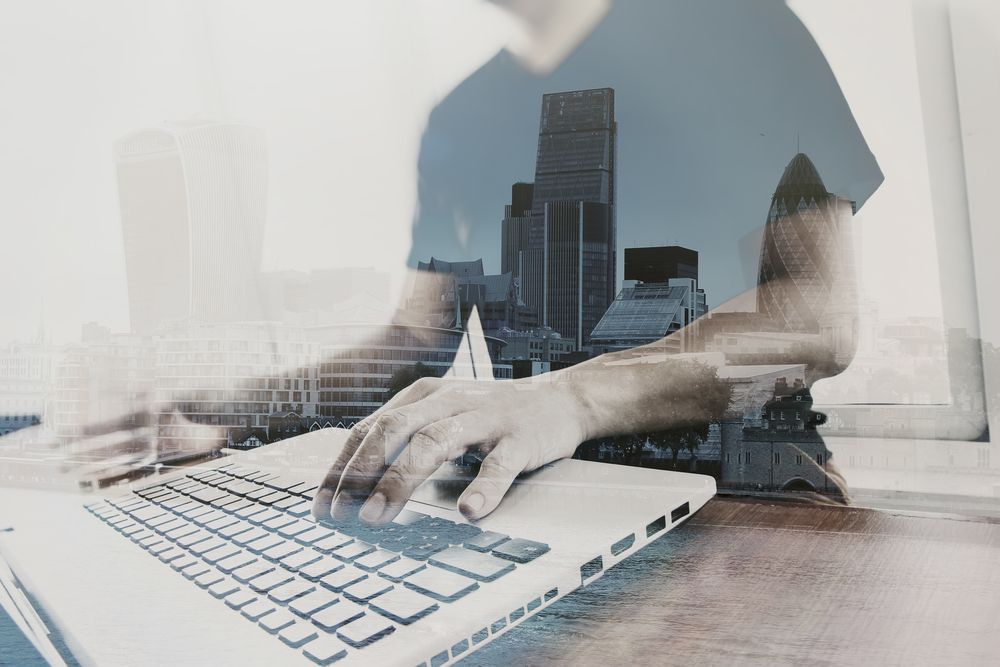 Hubspot Marketing Strategist
WHAT DOES IT TAKE?
In a fragmented digital world, marketing strategies are growing more complex, and the tried & true Marketing Strategist always has a position at the helm. This role is responsible for taking significant revenue goals, analyzing the massive array of video or written content and promotion strategies, and sifting out the unaligned efforts. You will develop high-impact campaign strategies to meet or exceed goals without exceeding spend. You will be a backbone role that understands how to create an effective plan of deliverables possible to execute, one we don't see falling off the priority list anytime soon. One skill set we look for to differentiate you from the pack is someone with integrated marketing or MarComm background, with strength in digital.
RESPONSIBILITIES
Development of Yearly and Monthly marketing strategies

Oversee a team of Creative and Technical teammates and Contractors

Maintain an organized and supportive environment inside HubSpot

Build and manage projects and initiatives to maintain low incremental costs of customer acquisition
Understand and manage Campaigns in HubSpot

Manage budgets including vendor budgets and ad spend

Set high standards for your team and yourself

Provide regular updates on effectiveness and ideas for improvement to leadership
Maintain brand standards at all times
REQUIREMENTS
Experience using HubSpot Marketing Hub

1 Year B2B marketing experience

Knowledge of the B2B Roofing industry landscape

Abile to convey marketing strategies in a data-driven context

Maintain regular content production and deployment schedule
Competent in Facebook, Instagram, and emerging social media marketing.

Able to work in a team-oriented, collaborative environment

Solid grasp of quality creativity in written, graphic, audio, and video form

Motivated to learn new tools and technologies
ABOUT US
OUR MISSION AND VISION
Technology democratizes consumption and commoditizes production. If you are the best in the world at what you do, you get to do it for everyone. We envision the consolidation of industries down to the minimum viable market needed players. We are innovating to the minor required count of operators in any given market and expanding the opportunity. For meaningful, gainful employment with companies at the top of their game who use our products and services to make work meaningful and filled with purpose.
People can function in line with their unique abilities through well-designed systems and processes. We are making work more rewarding and equitable while making our clients hit exponential growth curves and higher bottom dollar profits in the long term.
Our mission is to make work more rewarding through Engineering better Customer Experiences.
GROW PERSONALLY AND PROFESSIONALLY
Working for us means being part of creating products that shape the future of legacy industries.

See more Careers