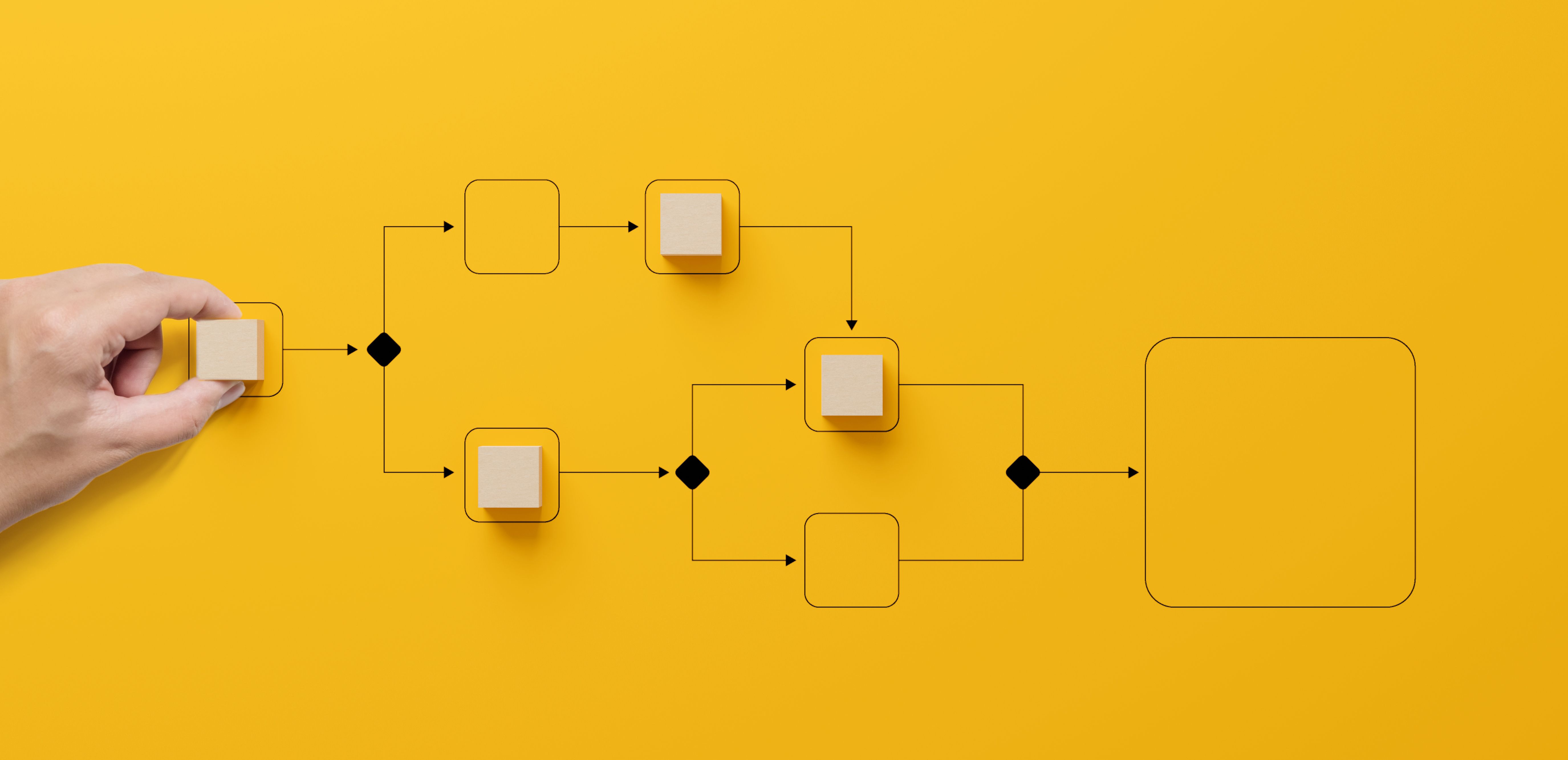 Hubpsot Administrator
$35 hourly + Production Bonuses!
WHAT DOES IT TAKE?
Hubspot Admins work with stakeholders to define system requirements and customize the platform. To put it simply, they enable users to get the most out of Hubspot technology. A Hubspot Admin best understands how to make the platform work for their clients company's goals. Together with technical experts in multiple Disciplines Hubspot Admins help our clients get adoption of their processes and improve those processes with the assistance of their more technical counterparts. This is a role that combines a strong understanding of the capabilities of Hubspot and customer service.
RESPONSIBILITIES
Manage and Close Service tickets submitted by clients.

Conduct Recorded Zoom Meetings with Clients and perform Demos of Hubspot Improvements from our Services.

Maintain relationships with clients via phone, text, and e-mail.

Make detailed notes of engagements with clients and keep a Clean record of your activities in Hubspot.
Follow and contribute to the improvement of our customer ticketing processes.
Participate in daily huddles and weekly meetings.
Inquire with clients on a regular basis to check in on their progress and success with the products and services provided

Record revisions and completions of projects

Maintain an utmost respect for Data Governance and standard operating procedures.

Develop playbooks, create properties, add new users, and grow into more skills with supervision.
Check-in daily and provide updates on Tickets in progress.
Communicate regularly with the team in Slack
preview
Day in the Life of this Role
If this role is of interest to you it is important to know what it might be like to work here.
Day Start

Check for new tickets from your accounts, and maintain our service level agreements on response times.

Check in

Check-in on Slack. Let us know your daily goals, what you got done yesterday, and what your weekly focus is. Identify issues that you are stuck on, and post your Calendar commitments in with a single click.

Quick Wins

Review any work completions by the technical team on your service tickets. Update clients as soon as possible to upkeep our Service Level Agreement

Investigate Solutions

Once all Clients are updated, investigate solutions to your incoming service requests. Solve what you can and delegate what you cannot to technical team.

Keep up Relationships

Meet with clients over Zoom to discuss, train and highlight adoption red flags so you can ensure their team is getting a constant rate of improvement on their KPIs.

Closeout Tasks

Ensure the tasks set by you and your team for yourself have been closed or addressed. Send any required screen recordings or instructions to the team. Always aim to maximize the ability of your offshore team to get work done overnight.
REQUIREMENTS
Willingness to work 30+ hours per Week

Sales Hub Implementation Certification

Sales Hub Software Certification
Service Hub Software Certification
Hubspot Reporting Certification

Service Hub Admin Course

Sales Hub Admin Course

Delivering Exceptional Customer Support Course
ABOUT US
OUR MISSION AND VISION
Technology democratizes consumption and commoditizes production. If you are the best in the world at what you do, you get to do it for everyone. We envision the consolidation of industries down to the minimum viable market needed players. We are innovating to the minor required count of operators in any given market and expanding the opportunity for meaningful, gainful employment with companies at the top of their game who use our products and services to make work meaningful and filled with purpose.
Through better-designed systems and processes, more people can function in line with their unique abilities to make work rewarding and equitable while making our clients hit exponential growth curves and higher bottom dollar profits in the long term.
Our mission is to make work more rewarding through Engineering better Customer Experiences.
GROW PERSONALLY AND PROFESSIONALLY
Working for us means being part of creating products that shape the future of legacy industries.

See more Careers