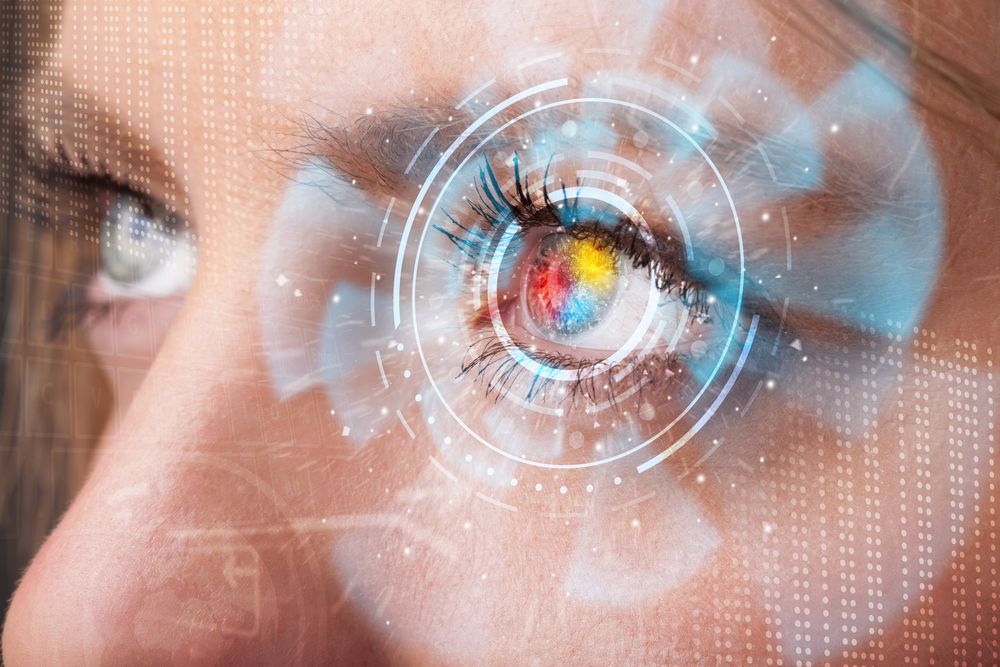 Graphic Designer
Salary + Production Bonuses
WHAT DOES IT TAKE?
We expect a solid eye for design and color in publishing style graphic design. We provide full training in our industry because, above all, you will need an understanding of Roofing. While we serve many industries, our customers expect us to be roofing experts. The ultimate graphic designer will understand roofing components. Since much of your design will communicate our client's value in PDF "HERO Pages" that we produce as part of our SumoQuote setup services. From time to time, designing creative work for our Marketing Strategist and website teams, maintaining a tight revision schedule with skill and patience with our clients as they overcome the challenges of communicating their needs to our Project Managers.


RESPONSIBILITIES
Plan and develop SumoQuote HERO pages

Read and respond to Briefs given by SumoQuote project managers, and onboarding success managers

Maintain an organized and supportive environment inside Canva and Google Drive

Build and manage an inventory of templates and creative assets used for multiple projects

Complete required projects for marketing strategist in a proficient and timely manner
Understand how to respond to and close tickets in Hubspot

Record revisions and completion of projects

Maintain a production standard of 40 Hero Pages per week which are templatized for efficiency

Create and produce 5 Brand Standards documents per week
Maintain client brand standards at all times
Communicate regularly with the team in Slack
REQUIREMENTS
Experience with Canva and Adobe

1 Year Graphic Design Experience

Intangible but apparent eye for design.
Dedication to proper spelling of english and industry terms.
Competent in Publishing Design best practices

Ability to work in a team-oriented, collaborative environment

Solid grasp of quality creativity in written and graphic form

Motivated to learn new tools and techniques
ABOUT US
OUR MISSION AND VISION
Technology democratizes consumption and commoditizes production. If you are the best in the world at what you do, you get to do it for everyone. We envision the consolidation of industries down to the minimum viable market needed players. We are innovating to the minor required count of operators in any given market and expanding the opportunity. For meaningful, gainful employment with companies at the top of their game who use our products and services to make work meaningful and filled with purpose.
People can function in line with their unique abilities through well-designed systems and processes. We are making work more rewarding and equitable while making our clients hit exponential growth curves and higher bottom dollar profits in the long term.
Our mission is to make work more rewarding through Engineering better Customer Experiences.
GROW PERSONALLY AND PROFESSIONALLY
Working for us means being part of creating products that shape the future of legacy industries.

See more Careers